To come back to the homepage click on the ToToTrains logo anywhere.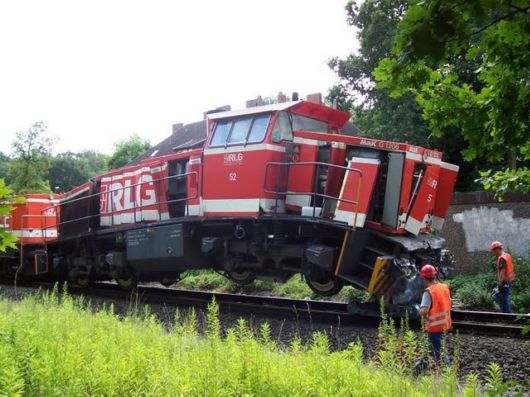 PRE-OWNED TRAINS (not necessarily used)
Below you will find several links that will take you to lists of pre-owned trains for sale at ToToTrains. Although these items were pre-owned, this does not necessarily mean that they were used.
Each item has been inspected and given a rating from 1 to 10. Every locomotive is tested before it leaves the store. If needed, the locomotive is serviced and brushes, pick-up shoe and traction tires are replaced. This rating reflects the condition of the item itself and not the box. Most of the boxes are in good to excellent shape but if you want to know more details just contact me. There are no items rated at 10 since the trains were pre-owned, thus not mint.

It would take forever to post pictures of every item but if you would like to see a picture of a particular item please let me know.
Prices do not include sales tax where applicable (8.85%).
Märklin Accessories and Miscellaneous