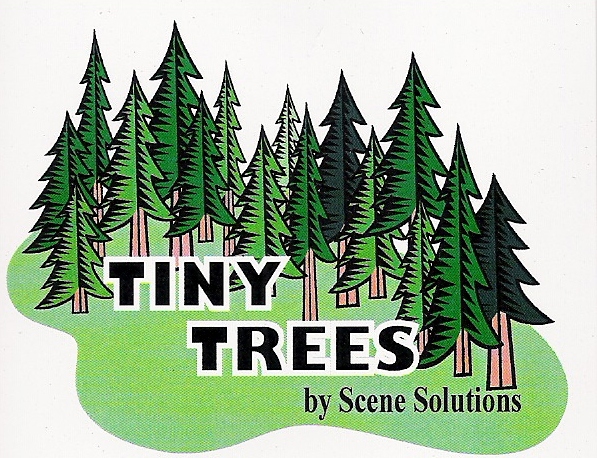 Tiny Trees by Scene Solutions
Tiny Trees are handmade trees for your H0, N or Z scale layout. Tiny Trees are made by hand in Lawrence.
All trees can be used on H0, N and Z scale layouts!
Here are some examples but please stop by the store or visit us at one of the area train shows and see them for yourself.
Prices below.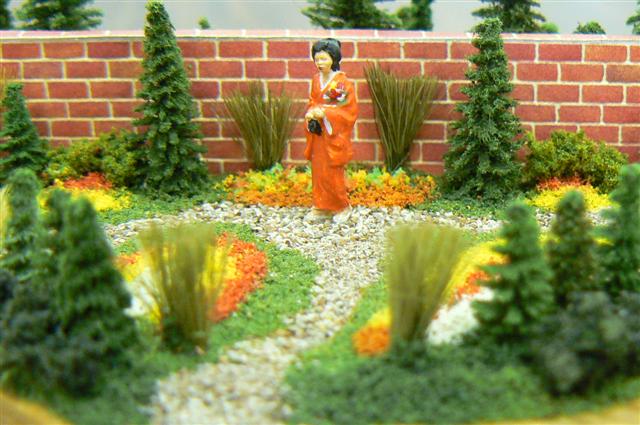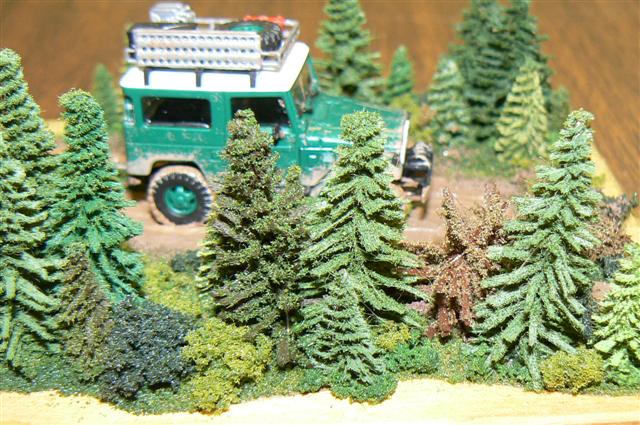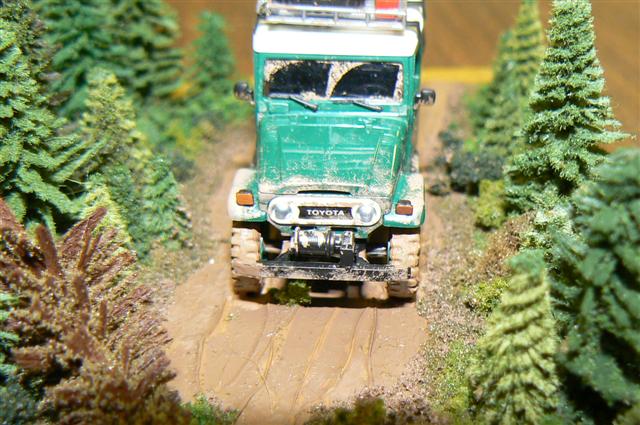 Prices:
Standard packs:
20 Small trees green (5mm - 10mm tall): $5.00
20 Small trees brown (5mm - 10mm tall): $5.00
15 Medium trees green (10mm - 15mm tall): $5.00
15 Medium trees brown (10mm - 15mm tall): $5.00
10 Large trees green (15mm - 20mm tall): $5.00
10 Large trees brown (15mm - 20mm tall ): $5.00

Bulk packs:
40 Small trees green + 40 Medium trees green + 40 Large trees green: $30.00
40 Small trees green/brown + 40 Medium trees green/brown + 40 Large trees green/brown: $30.00
Christmas trees:
2 Medium Christmas trees: $5.00
1 Large Christmas tree: $5.00